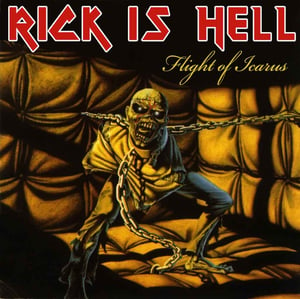 $

35.00
after posting solo versions of covers on soundcloud/facebook/twitter etc and getting requests, here's your chance to get what you want! you name the song and i'll record my version of it and it'll be download/hardcopy exclusive to you! i may eventually stream it via soundcloud but no download/hardcopy option for anyone but you! this version will also include a cd-r of the song with a sleeve with artwork shipped to you! (image is an example)
simply add the band and song you desire to your paypal payment!
any song over 5 minutes MAY be open to additional charges.
soundcloud.com/rickishell